A Midwest Ad Agency Making Coast-to-Coast Impact
For over 15 years, Cannonball has created breakthrough campaigns for brands across the country.
Based in St. Louis, we are an independently owned agency with an honest, results-driven, "doer" culture.
We ensure every brand connection is grounded in strategy, human behavior, actionable insights and creativity. These four elements guide every aspect of our work and collaborations.
We have 10+ year relationships with some of the most respected companies in America, but we're just as proud of the work we've done in our own backyard.
Cannonball leverages our national, regional and local experience to find meaningful ways to help brands drive actionable change and leave lasting impressions.
But that's all easy to say. Check out our work to see for yourself.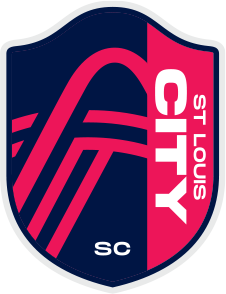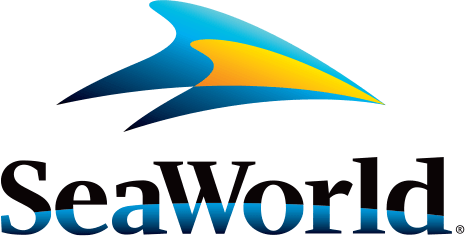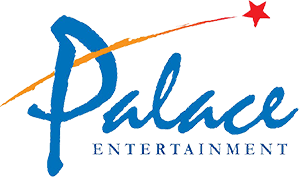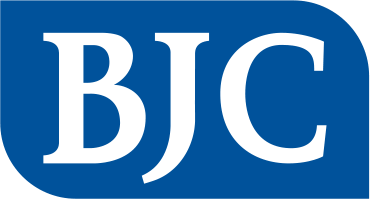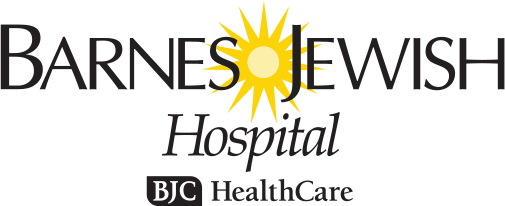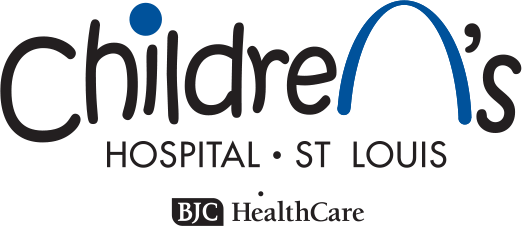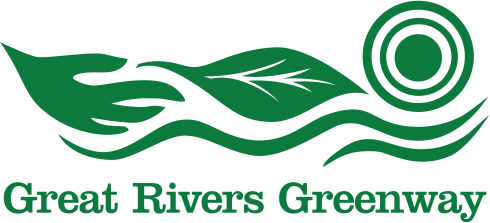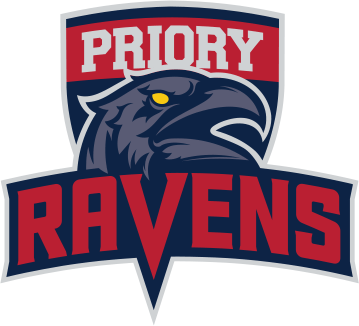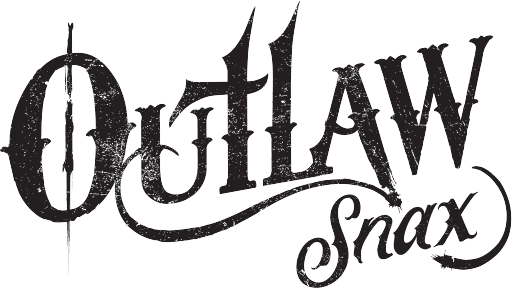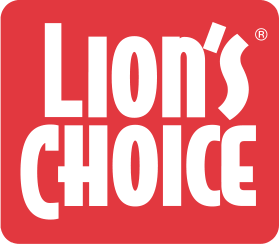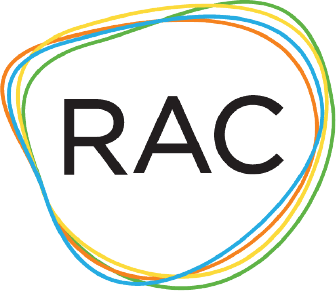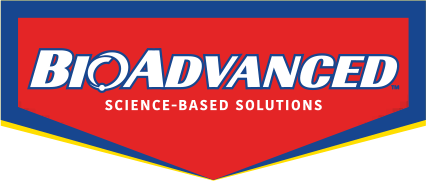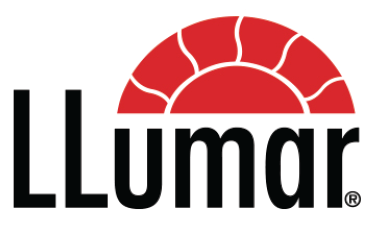 We work big and small.


Our client roster features established Fortune 500 brands and startups alike – a balance that is distinct among Midwest/St. Louis ad agencies. Our experience at all levels uniquely positions us to bring big brand thinking to our clients on the rise, and a scrappy "doer" approach that our larger clients love.

You always get our A-Team.


There's no "pitch team" bait-and-switch at Cannonball. We have built a team of seasoned experts on every side of the business, and we select the right people for each opportunity. So the team you meet in our first meeting is the team who will guide your brand and project.

We're driven by collaboration, accountability and action.


We own our client's brand health and business objectives like they are our own. We believe in the art and science of creating great ideas, grounding them in strategy inspired by behavioral science – uncovering profound insights that motivate our targets both consciously and subconsciously to take action. And we work side by side with our clients to make it all happen.