The Busch Gardens theme park in Williamsburg, Virginia is known as a roller coaster mecca with some of the biggest, baddest rides going. Launching a new, family-friendly coaster that lacks the impressive stats of its big brothers is a big challenge. So, for the new InvadR wooden coaster we tapped into the Viking theme already in place and made it the focus of the launch campaign.
Laying Siege Through
Social Media
Instead of a straight announcement of a new ride on the way, we WARNED locals of the impeding Viking invasion. Througha series of six online videos we dropped a clan of Vikings into modern-day Virginia for a laugh at the disruption they would create. The key takeaway was always that families can have epic thrills even on smaller hills.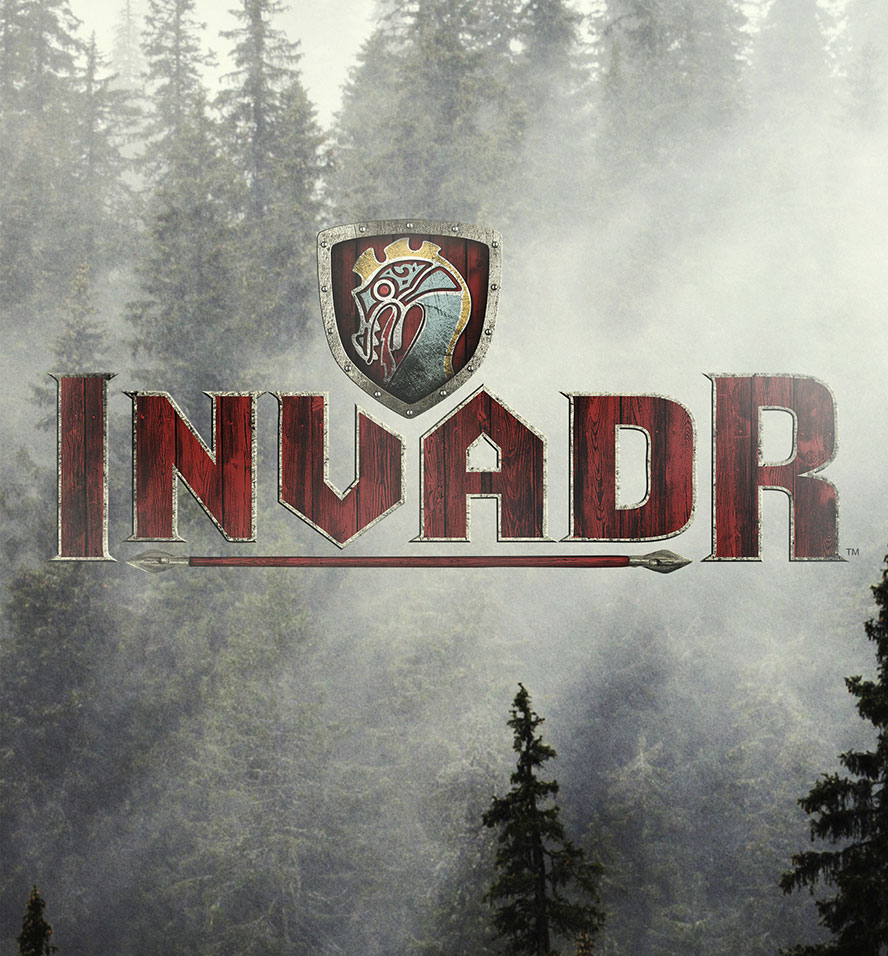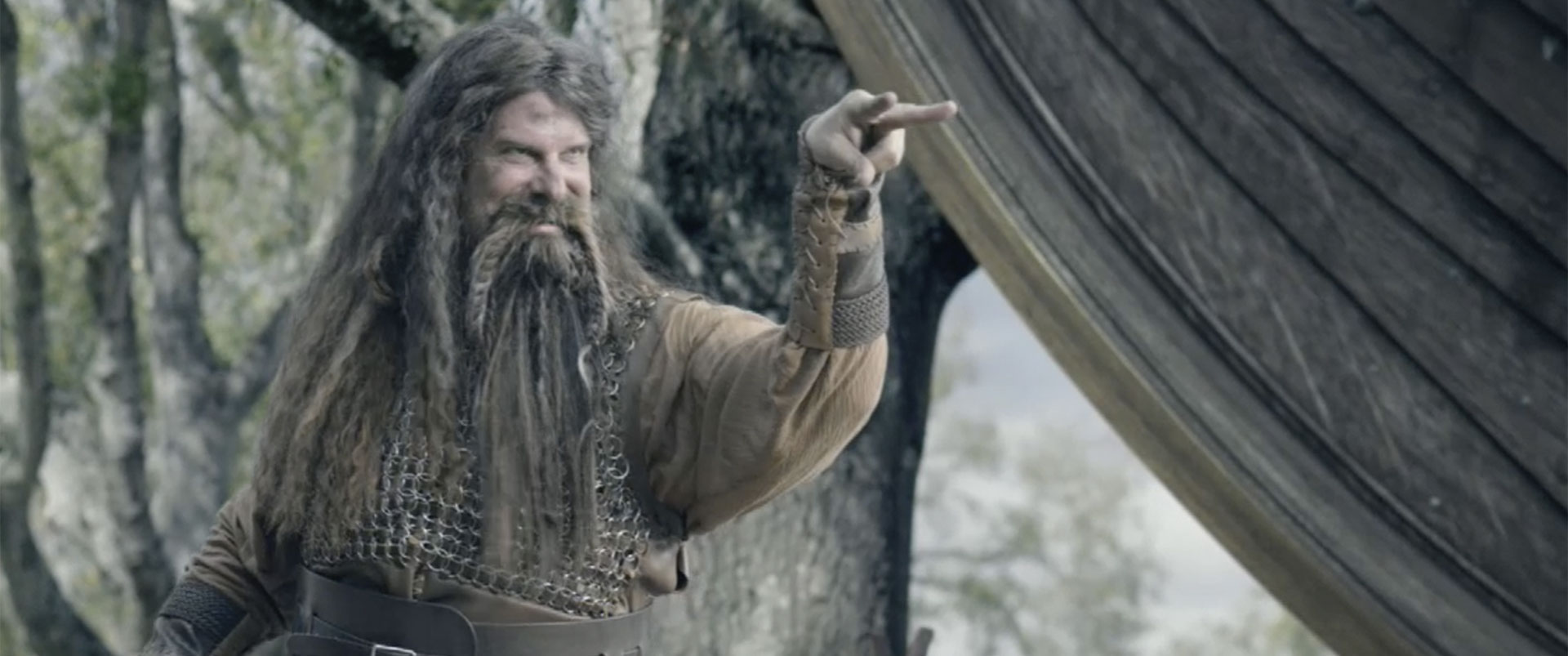 The online video series generated the best viewership metrics in SeaWorld and Busch Gardens history.
The campaign also provided enough bonus material to fill the park's social media feeds for months of robust fan interaction.