Employment
Work With Us
Cannonball is always looking for talented, passionate, team-players who are ready to jump right in. If you'd love to do good work at an agency where ideas drive the process and not the other way around, just email us your story at kris.hoelscher@cannonballagency.com or check out current openings.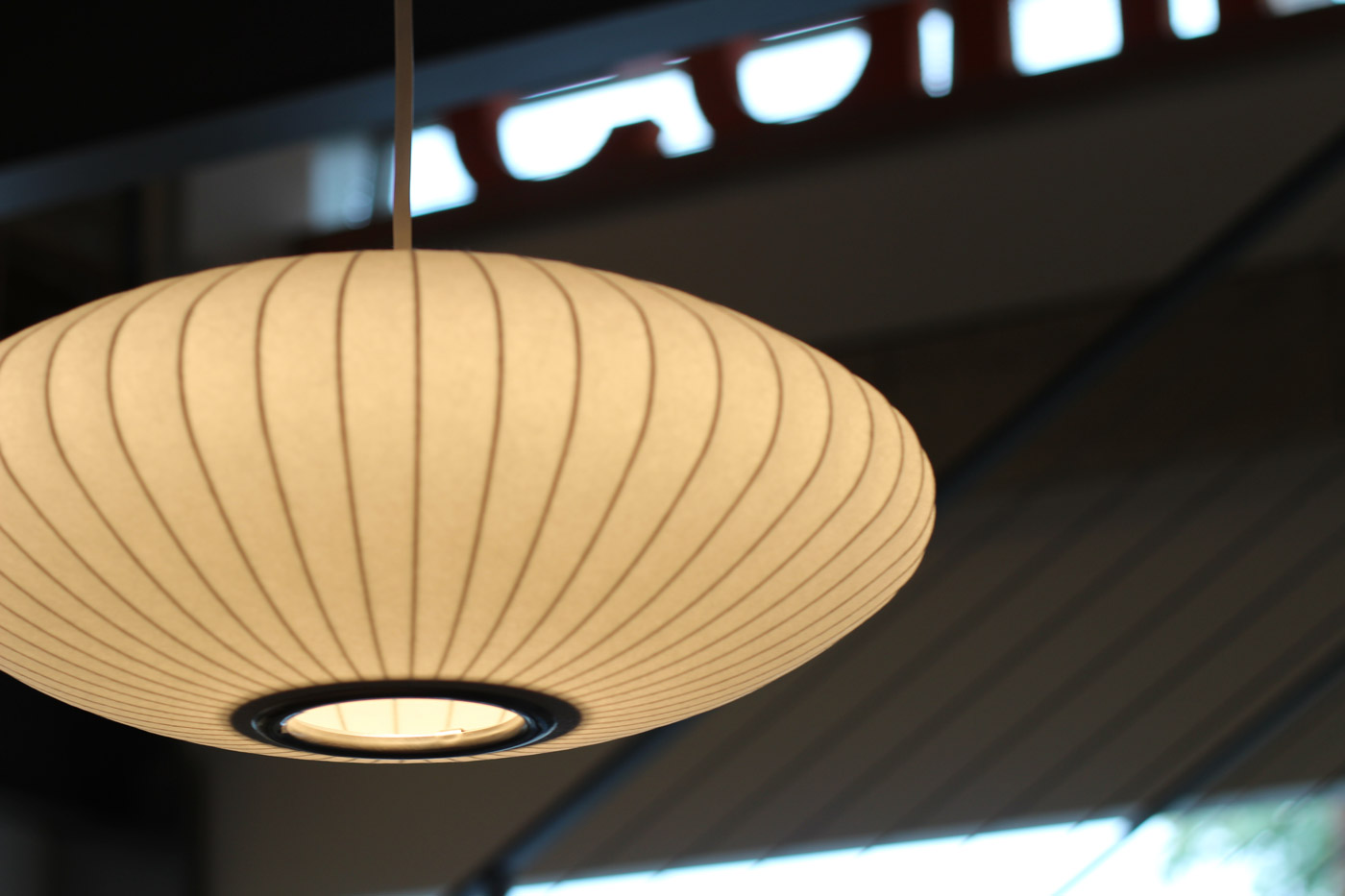 Current Openings
There are currently no open positions.
Cannonball is seeking a strong, experienced Account Manager to join our account service team.