Growing A Grassroots Brand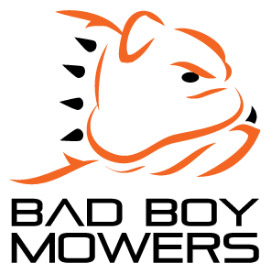 Bad Boy Mowers came to us with a great product and a die-hard fanbase of owners. For these bad boys and girls, mowing wasn't a chore, it was a lifestyle. It was another extension of their hard-working, fun-loving attitudes. We developed a campaign that championed that lifestyle while touting Bad Boy Mowers as the leaders of the zero-turn mower category.
Our lifestyle campaign has now extended across multiple broadcast spots and digital video content. Messaging has connected with the target audience through a shared set of values and aspirations. One spot showcases the reasons Bad Boy Mowers and its customer base live the way they do. The most recent spots highlight Bad Boy's category leadership – and its restless commitment to pursuing even more.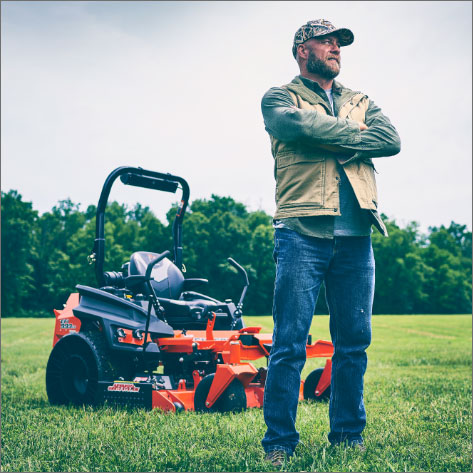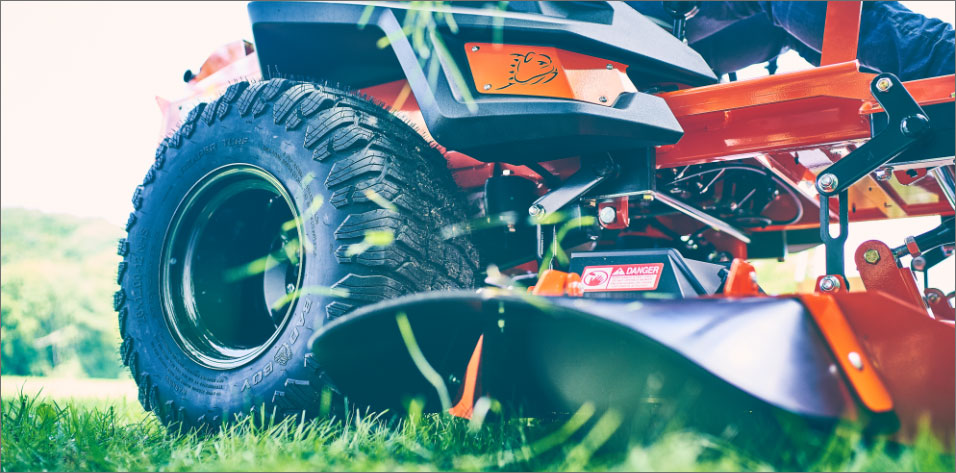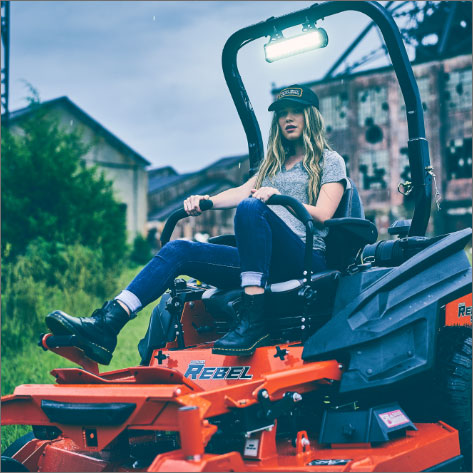 Bad Boy Mowers has set new sales records each year of the campaign, further building trust and passion from a loyal fanbase. Cannonball's subsequent digital campaign drove real results:
Increase in website traffic to the brand website
Higher lead generation than industry average
Less cost-per-lead than industry average
Of paid traffic converted to a lead with consumers clicking on the "locate a dealer" page