Telling the Story of a Girl, a Team and a Hospital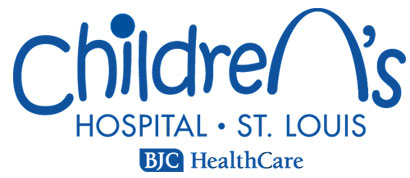 2019 was a storybook season for the St. Louis Blues, going from last place to Stanley Cup champs. But the Blues weren't the only inspiring story of the season. 11-year-old Laila Anderson's fight against an incredibly rare immune disease at St. Louis Children's Hospital – and her special bond with Blues players – touched the hearts of not only St. Louis, but all of America. As St. Louis Children's creative agency of record, Cannonball told the story behind her story with a 30-minute original documentary.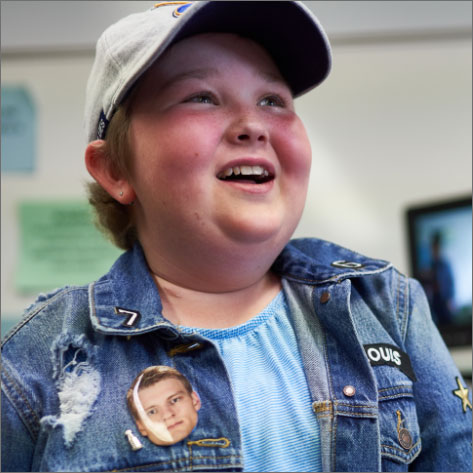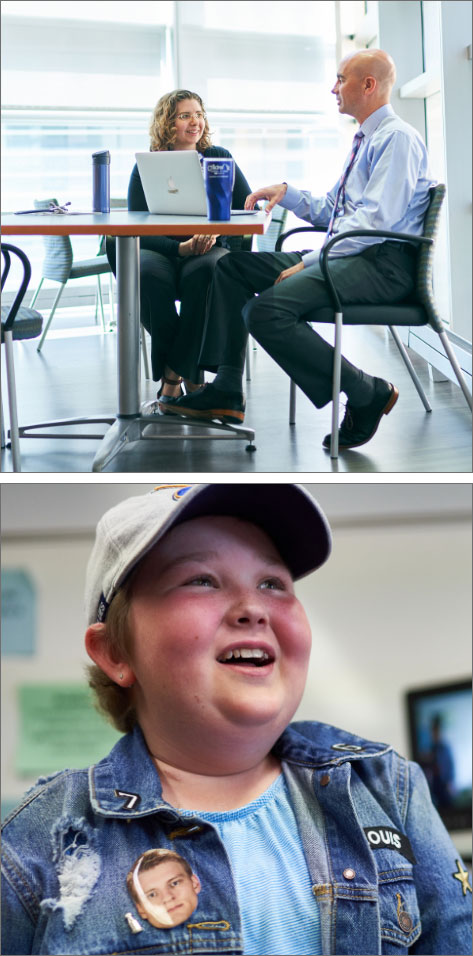 Showcasing A
Stand-Out Hospital
Our research revealed that most parents have an anxious mindset when it comes to the health and wellness of their children. We made it our objective to demonstrate to parents, in the most positive way, the importance of having a stand-out partner in managing the health of their children. Our documentary did just that.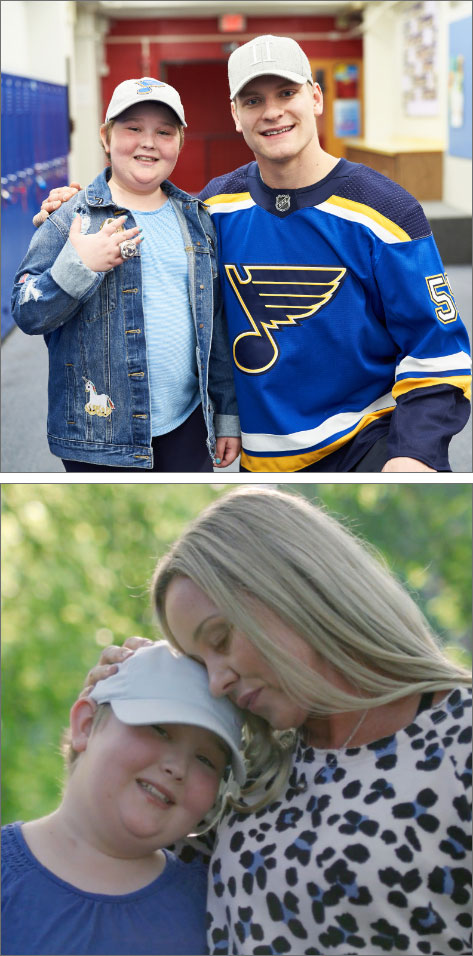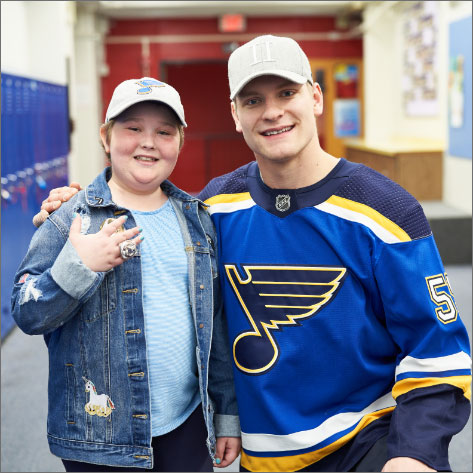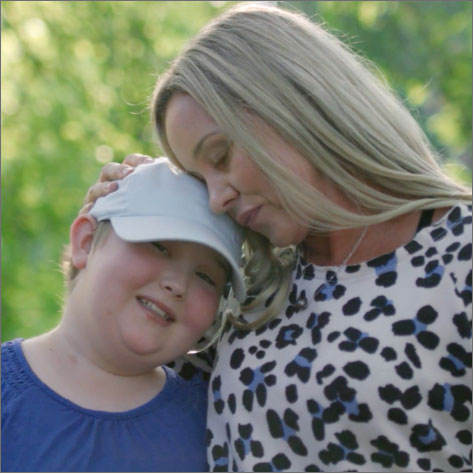 Household viewers for premiere night of 'Laila: The Next Season' had a 700% increase in average viewership for Fox Sports Midwest's pre-game time slot. The Children's Foundation raised $12+ million in the fourth quarter of 2019 (when the documentary premiered). For Comparison, recent full-year had totaled $16 million.