A Region in Need of a Narrative

In order to attract talent and investment to the St. Louis area, we needed to create a narrative that was not only meaningful to outsiders, but ownable and authentic to St. Louisians. Utilizing extensive qualitative and quantitive research, we helped uncover St. Louis's story.

What it Means to be STLMade
We discovered that St. Louis could best be described as the perfect place to start up, to stand out, and to stay. Through the #STLMade social movement and outreach, storytelling on theSTL.com, training of more than 300 ambassadors, and activation at more than 40 cultural events in 2019, STLMade is transcending neighborhood, city and state lines to make an impact.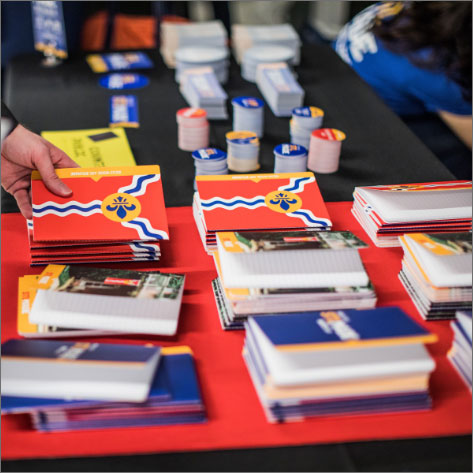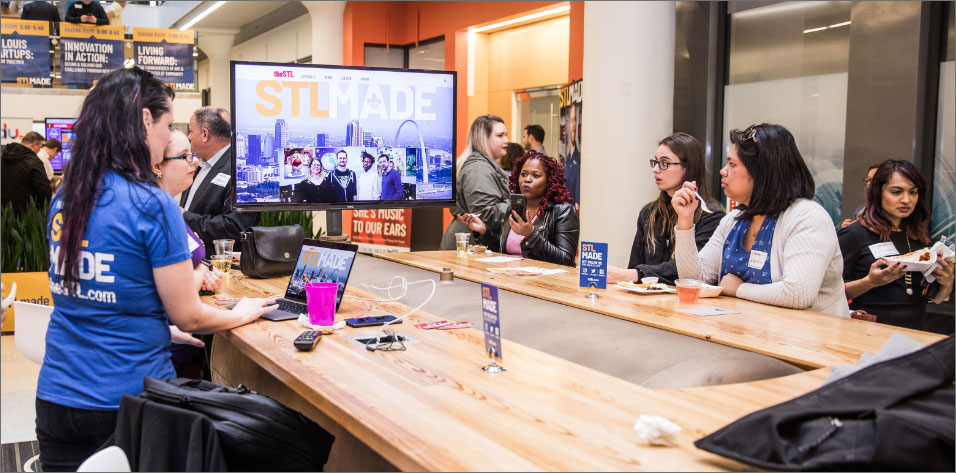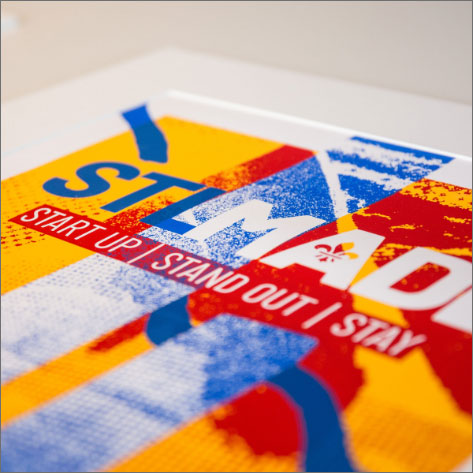 A Movement With Serious Momentum
In its first six months, the movement has generated 21% awareness across the region, gained 26,000+ social media followers and is creating more internal advocates who are more likely to recommend St. Louis as a place to work and live.