Movies. Sports. Music. Fashion. Trends. Food. When it comes to our taste in pop culture, we're loud and proud about our choices.
In 2022, Lion's Choice expanded its menu offerings like never before. So, Cannonball came up with a concept that would bring Lion's Choice and its wide variety of options into the conversation.
The campaign featured mainstay sandwiches like the famous roast beef, smoked ham and classic turkey alongside new choices like Cluckin' Chicken Tender Sandwich, Cluckin' Hot and even a Plant-Based Meatball Sub.
Because whatever you're craving, there's no better choice than Lion's Choice. And we're celebrating that all year long.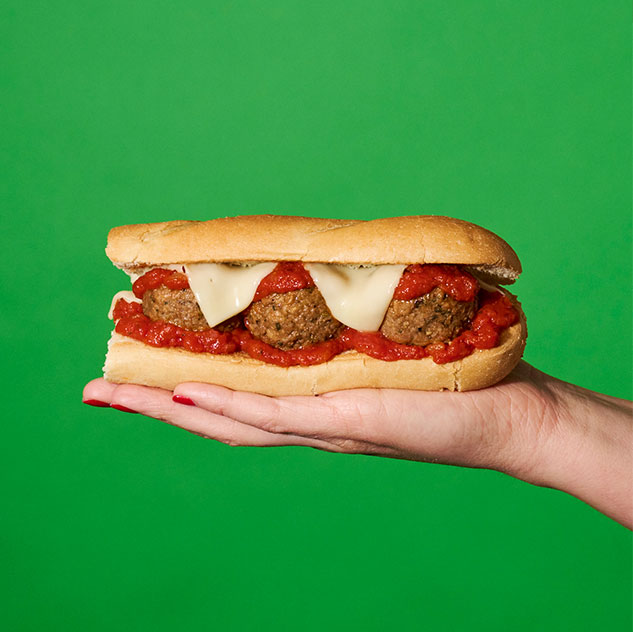 In addition to in-store and interactive app-based promotions, "The Year of the Choice" launch content is rolling out across Facebook, Instagram, Twitter, YouTube and TikTok.
The campaign will become an ongoing content theme throughout 2023, as Lion's Choice leads the conversation around limited time offers, new menu items and relevant pop culture moments.