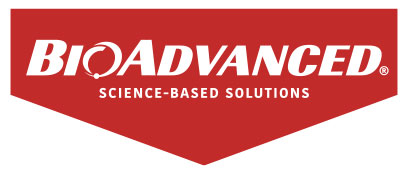 Every year, America asks the internet over seven million questions about plant protection. Which, of course, results in an endless list of gardening hacks, landscaping advice and must-try miracle products.
So, how does BioAdvanced break through the noise?
To stand out in a crowded category, Cannonball came up with a concept to simplify the search. Because whatever your lawn and garden question is, there's one answer you can always trust: the BioAdvanced blue bottle.
CTR
122% higher than benchmark
Average Engagement
200% higher than benchmark
Higher Engagement
for video content than non-video posts
We created a series of targeted :15s that featured regional plant and pest issues, presenting specific BioAdvanced blue bottle products as the answers.