Business Travel Meets Leisure

With the shift to hybrid and remote work schedules, more people have the freedom to combine their business and leisure travel into one trip. But the speed, choice and control that National delivers is still a key desire for travelers hoping to find the perfect work-life balance.
To position National as the preferred brand for blended travel, Cannonball created a fully integrated campaign that included broadcast, streaming, digital, radio and print.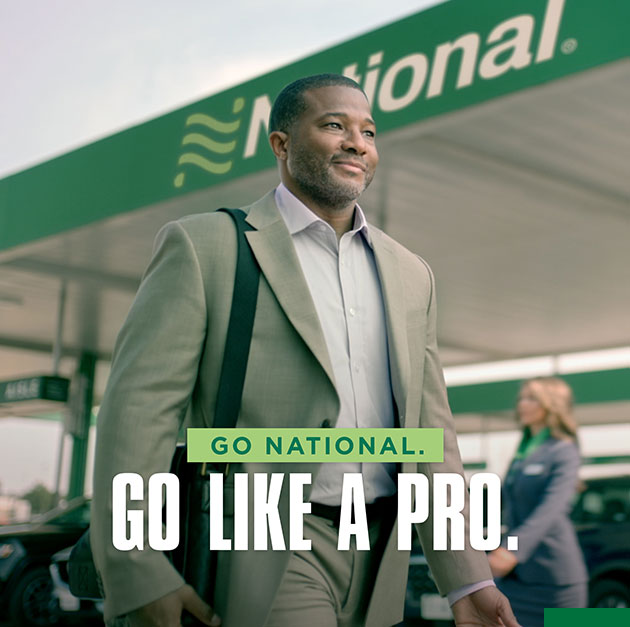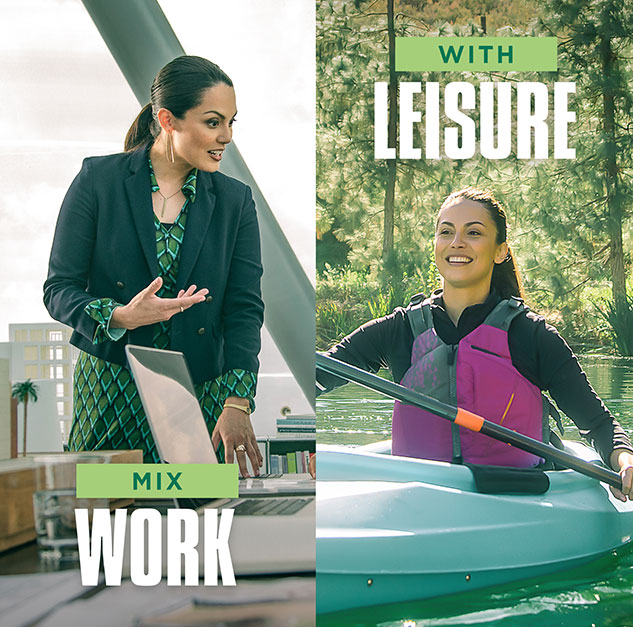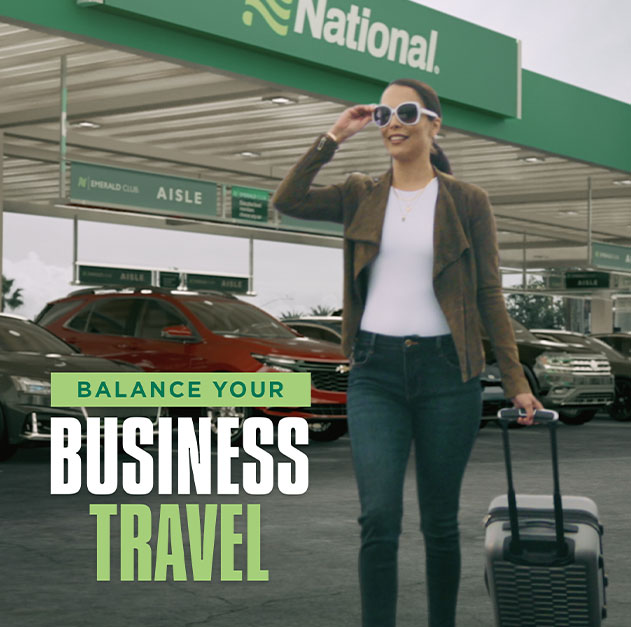 To translate the idea of balancing work and leisure time onscreen, we used a rotating camera dolly that allowed us to create fluid, high-speed transitions and 180-degree flips.
For radio, we used stereo separation to bring the balance – meaning the audience would hear dialogue shifting between their right and left speakers throughout the spot.
These techniques brought the concept to life in new and unexpected ways, and helped National break through the category by meeting travelers right where they are.