Restoring The Roar
To A Beloved Brand

Lion's Choice is a local chain of roast beef sandwich focused restaurants. Founded in 1967, there are 33 locations in St. Louis (and four locations will be open in Kansas City by the end of the year). For many years the brand languished with no brand positioning, no brand strategy beyond limited time specials and no real swagger. That's where Cannonball stepped in.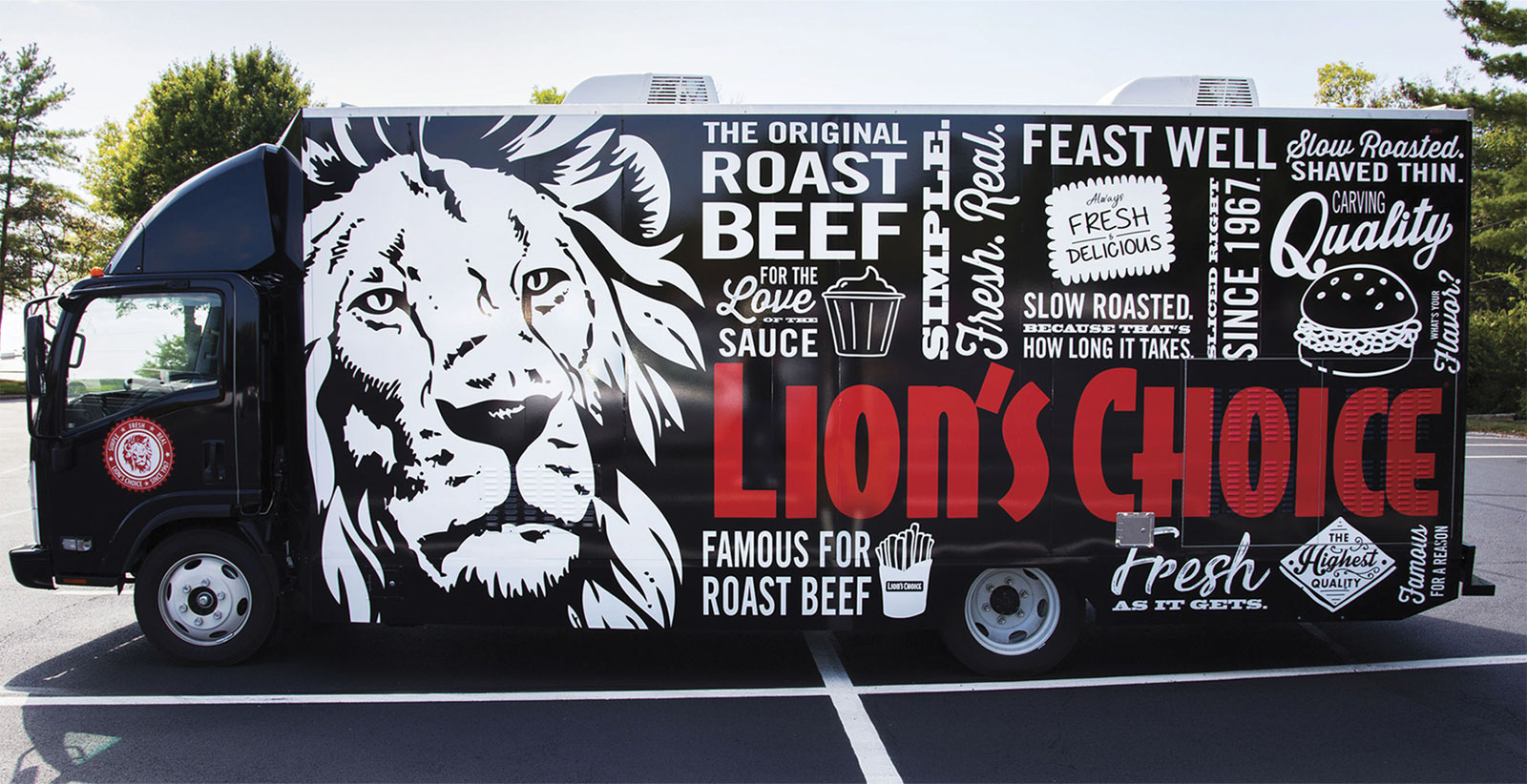 Positioning Fit For A King
Cannonball created new positioning – "Celebrating Honest-To-Goodness Awesome Food". We brought it to life with a new quality-focused brand identity campaign, including bold, in-your-face food photography and graphics, all delivered with an authentic brand voice and a little swagger.
The campaign included outdoor, print, broadcast radio, store rebranding, packaging, in-store activation, digital display ads, social media and the all-new Lion's Choice Food Truck.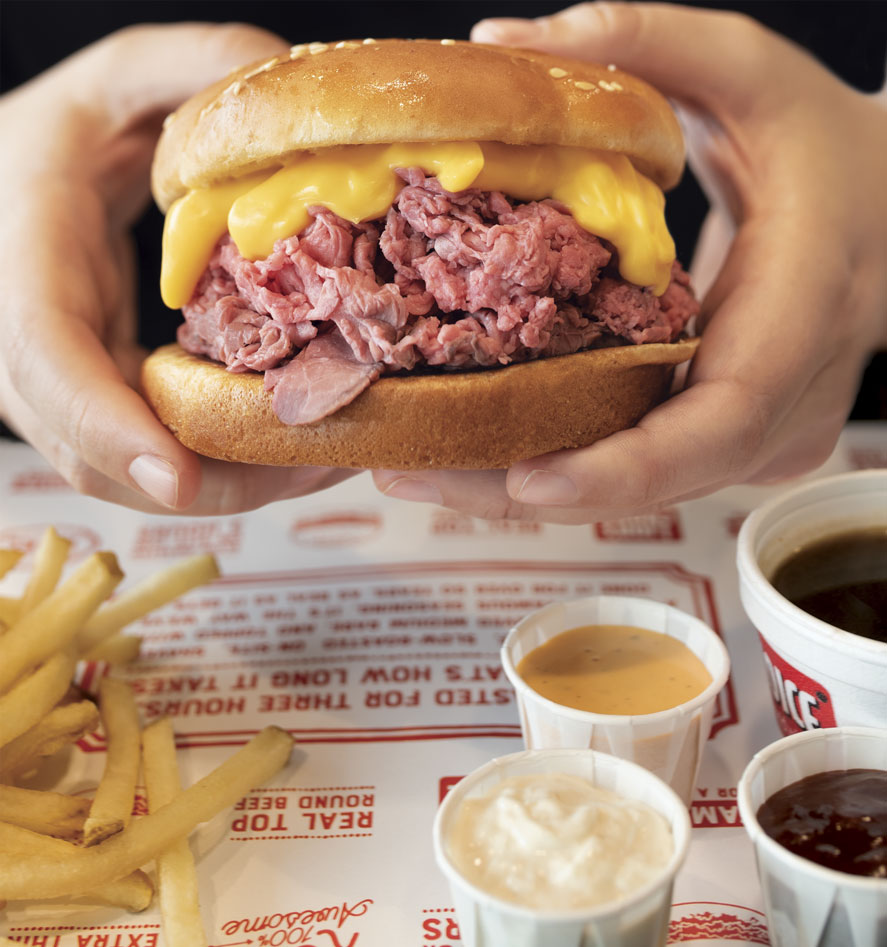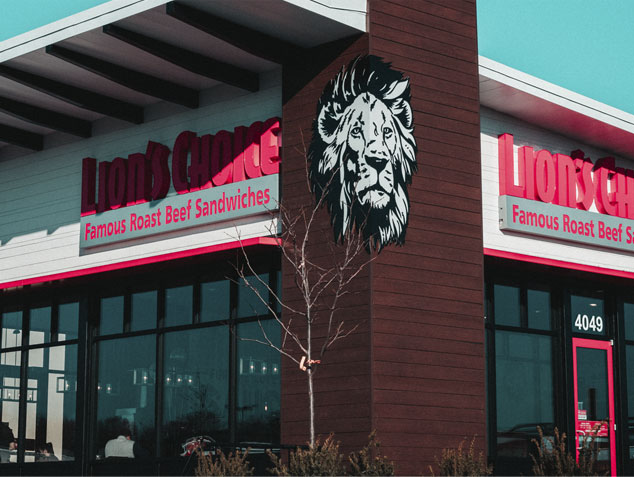 Since September 2017, Cannonball has delivered real results for LC social channels.